Canal+ rozprawił się ze stronami nielegalnie udostępniającymi jego treści
Administrator stron internetowych, na których nielegalnie udostępniane były treści Canal+, zapłaci za swoje działania związane z naruszeniem praw autorskich. Mowa o ponad 240 tys. nielegalnych plików z filmami, serialami i innymi materiałami.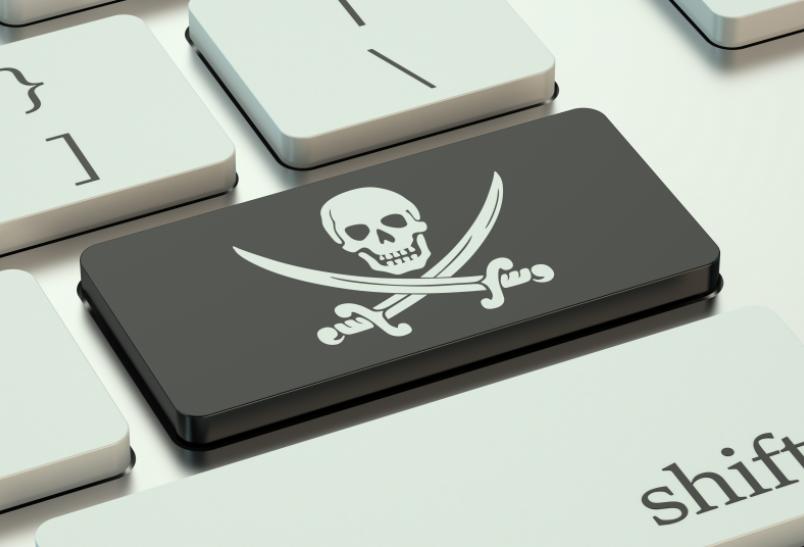 Anna Malinowska
/
22 lipca 2022
Canal+ przejmuje pirackie domeny
Nielegalne pliki zostały wykryte na trzech serwisach internetowych: rapidu.net, darkw.pl oraz freshfile.pl. Administrator musiał wyłączyć serwisy w związku z działaniami organów ścigania. Ponadto zawarł porozumienie, na mocy którego Canal+ przejął… domeny rapidu.net oraz darkw.pl. Będzie musiał także zapłacić za prawa autorskie.
Obecnie przejęte przez Canal+ domeny służą do budowania świadomości wśród dotychczasowych użytkowników. Obecnie znajduje się na nich informacja o legalnej ofercie prawowitego serwisu. Jak dotąd, to pierwsza taka inicjatywa w naszym kraju. 
Monitoring sieci kontra piraci
Sekcja do walki z piractwem, jaka działa w strukturach Canal+ Polska S.A. prowadzi stale monitoring internetu. Wykryto, że pod wspomnianymi stronami internetowymi, które są zarządzane przez tego samego administratora, znajdują się "znaczne ilości utworów, w tym m.in. filmy i seriale, do których prawa posiada Spółka".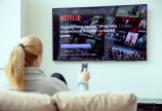 Krajowa Rada Radiofonii i Telewizji chwali Netflixa. Chodzi o ochronę dzieciMikołaj Frączak
Potężna skala piractwa
Jak podaje firma, o skali działania piratów świadczą dane z raportu przejrzystości, jaki przygotowuje Google. Okazało się, że tylko w przypadku rapidu.net wpływały wnioski ponad 600 podmiotów z całego świata, aby usunięte zostało ponad 12,6 mln adresów URL. To sprawia, że serwis ten ulokował się na 20 miejscu w światowym rankingu podobnych stron. 
Polubowne porozumienie z piratami
"W ramach zawartego porozumienia Administrator rapidu.net, darkw.pl oraz freshfile.pl uznał roszczenia CANAL+ Polska dotyczące naprawienia wyrządzonej szkody poprzez zapłatę ustalonej kwoty, podjął działania zapobiegające podobnym naruszeniom w przyszłości, czego domagała się Spółka". To jednak nie wszystko. Administrator pirackich serwisów oddał do dyspozycji Canal+ domeny rapidu.net oraz darkw.pl. Teraz nadawca za ich pośrednictwem zachęca do korzystania z legalnych źródeł multimedialnych treści. 

Czy ten artykuł był przydatny?